Marc Friedrich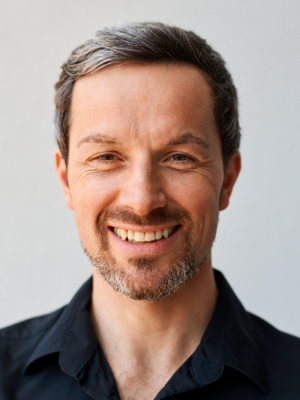 Marc Friedrich is a financial expert, fivefold best-selling author, sought-after speaker, mastermind, free spirit and founder of the consultancy Friedrich Vermögenssicherung GmbH for private individuals and companies. His current book "Der größte Crash aller Zeiten" (The Greatest Crash of all Times) is currently #1 on the Spiegel bestseller list. Many of his forecasts have come true.
More information is available at friedrich-partner.de and
Twitter: @marcfriedrich7, Instagram: @marcfriedrich7 and YouTube: www.youtube.com/marcfriedrich7
www.friedrich-partner.de
Video
Marc Friedrich - Zeitenwende vor dem Crash
Eine Zeitenwende liegt vor uns, das Schlimmste kommt noch, auch der Crash. Niemals waren die Schulden höher, gab es mehr "Zombi-"Unternehmen. Auch die Banken unter dem Null-Zins-Regime sind ihres Geschäftsmodells beraubt. Und dann C19, das alles beschleunigt. Zweifel an die Wertbeständigkeit der Papierwährungen führen zu immer größeren Fluchtbewegungen in Sachwerte. Und im Zeitalter dieser extremen Blase werden die Staaten inkompetent regiert. Nutzen Sie die Zeit, die vor dem Crash noch bleibt.